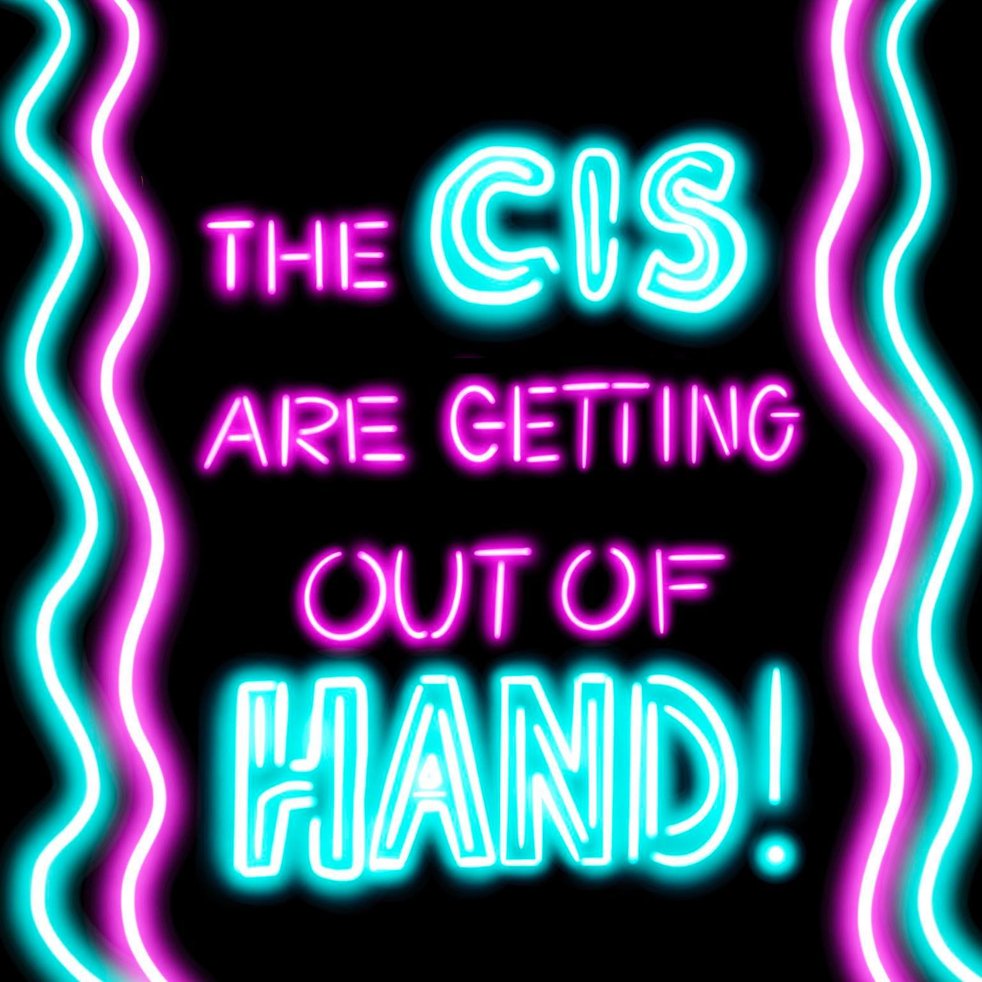 The Cis Are Getting Out of Hand!
Marissa Alexa McCool, Ari Stillman, Eli Dadabhoy
This is a show for non-cis people by non-cis people. Two poly transpeople, to be specific. Marissa Alexa McCool and Ari Stillman get together about all the cis things going on without taking their feelings into consideration. If this bothers you, consider how many places we have to do that in comparison to you.

We won't be fair, we won't be rational, and we won't make any effort to be impartial, objective, or deferential. This is mostly for us to have a place with no people to tell us "not all..."
or
Categories
Discover podcasts by category